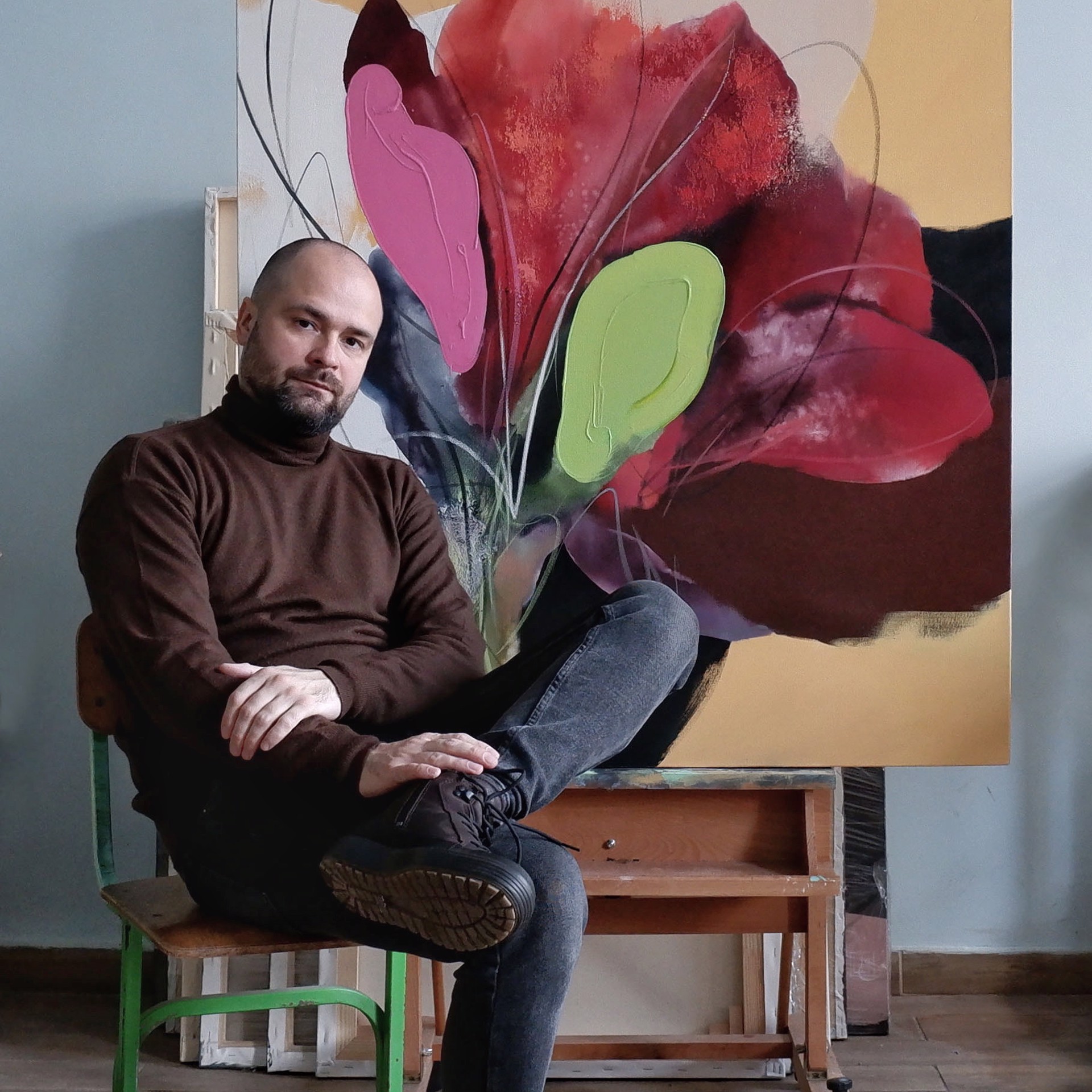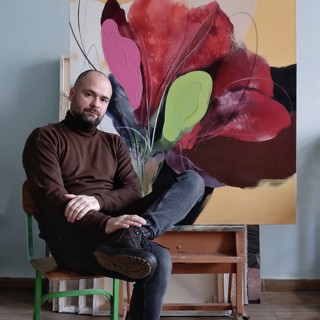 Yevhenii Shapovalov is a Ukrainian graphic designer and painter based in Chernihiv (the Centre part of Ukraine). Born in 1986 in Simferopol in Crimea, Shapovalov was raised by a family of artists.
From the first day of the full-scale invasion of Russian troops into Ukraine, Shapovalov was in Chernihiv, where he tried to get food for himself and his mother under artillery shelling. It was impossible to leave the city. A month later, Shapovalov took his family to a safe place in western Ukraine, where he still lives and works.
Classically trained in painting, Shapovalov's techniques range broadly from photo realism to abstract slashing pastel marks. Often in his work, these techniques are combined in a fascinating mélange somewhat reminiscent of David Salle. Active participant in regional and national exhibitions, projects, and plein airs. Works in various genres: still life, landscape, nude, abstraction, and portrait.
Read More