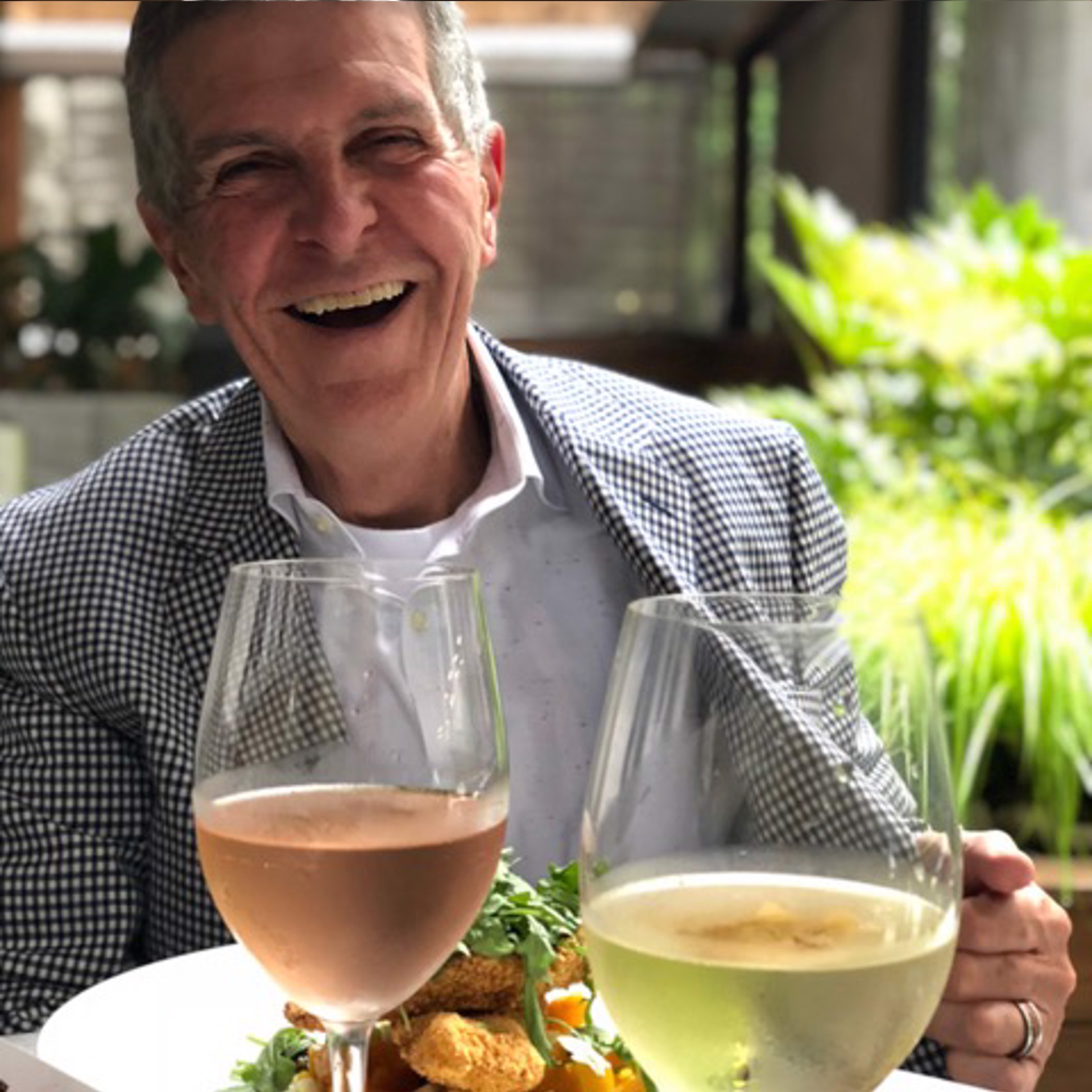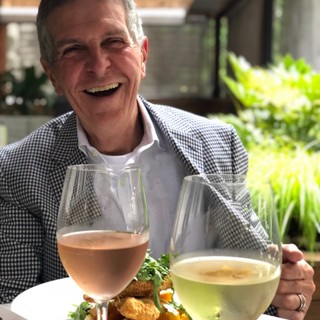 For as long as I can remember, I've had a love affair with automobiles. I've always been drawn to the design and romance of classic cars, modern machines and race cars, especially formula one. I can still remember sitting on my porch as a kid watching the neighbor pull up in his brand new Morgan Drophead Coupe. I vowed to own one myself one day. Eventually I did.
My love of cars soon became a habit. Over the years I have raced them, collected them, and now I paint them. I'm often reminded (by my wife, mostly) that painting cars is a whole lot cheaper than either racing or collecting them! So it was a natural fit to paint automobiles once the art bug hit. Classically trained as an "old school grid artist", painting the details with precision allows me to capture the nuances and artful design of all cars, old and new, while my love of contemporary art provides me the ability and desire to create more painterly backgrounds such as landscapes, architectural icons, cloud filled skies, and abstracts.
I begin the design process by composing images that capture not only the automobile but also the background, taking great care to match the color and style of each automobile against an artful backdrop. Once the concept is fully captured, I sketch it on canvas one inch square by one inch square until I have the full image sketched. I then apply multiple layers of acrylic paint and other acrylic textures such as sand, modeling paste, and epoxy, to deep set wood panels until the painting comes to life and leaps off the wooden canvas. I also love taking calculated risks with my art so I'll often use nontraditional items as "canvas" such as surfboards, doors, and barn wood. And every once in awhile I'll step outside of the automotive realm to paint abstracts such as my "Oxidation Series" (a take on automotive rust), portraits, and landscapes.
I've been very fortunate in my art career and I don't take that lightly. I've been lucky enough to be commissioned by art collectors, car aficionados and major global brands and I've won a few awards along the way. My real award however is when my work is enjoyed by others whether they be "car people" or "art people"!
As way of background, I studied graphic arts at Pratt Institute in Brooklyn, NY and advertising design and graduate level painting at Florida State University in Tallahassee, FL and received my BFA from FSU. Upon graduation I went into advertising and brand design owning a number of ad agencies in Florida and Georgia along the way. Today, I'm thankful that advertising has been replaced by painting! My greatest job, however, has been as a father. I'm the very proud father of four grown sons and grandfather of two girls. They can all tell you stories of my car obsession ......
Read More