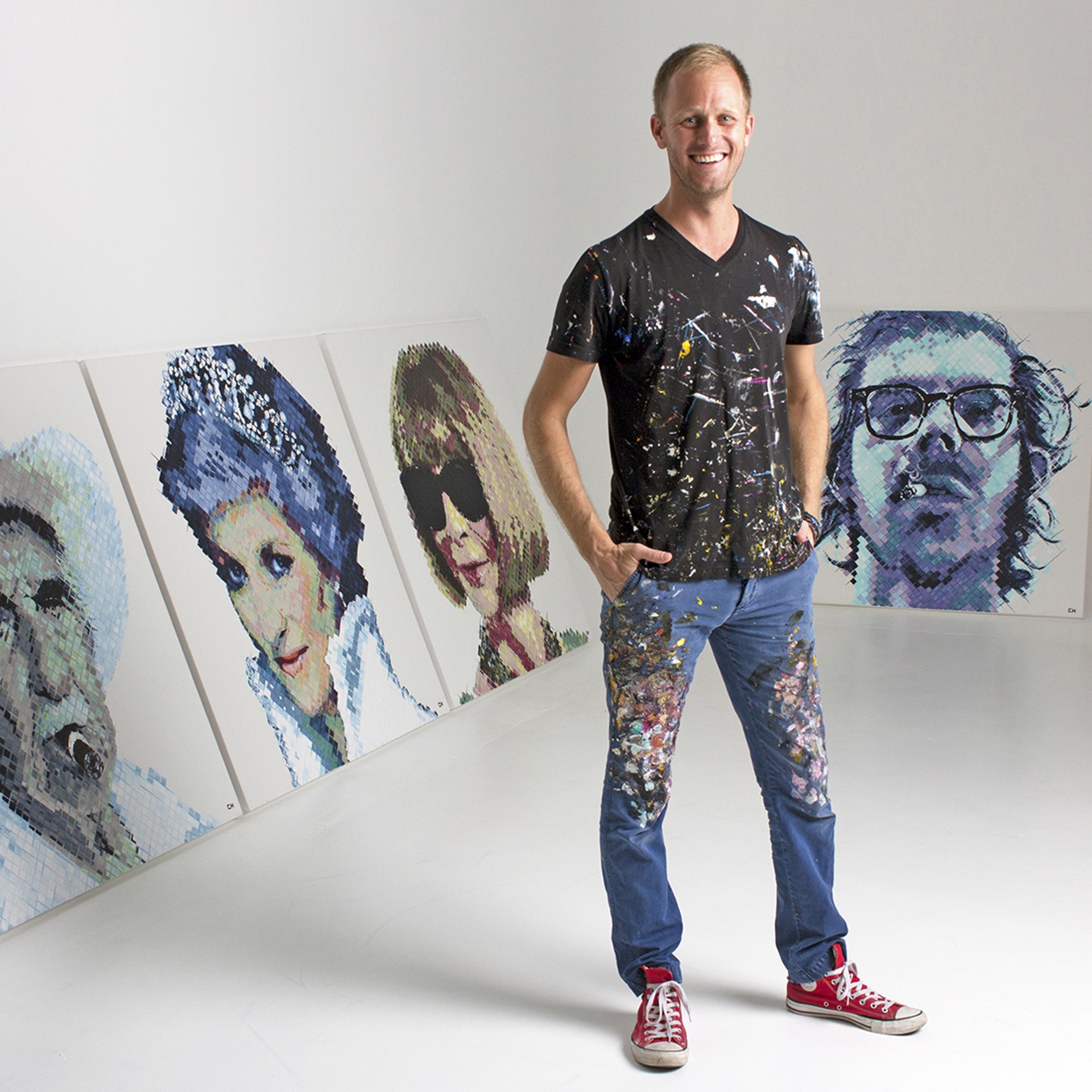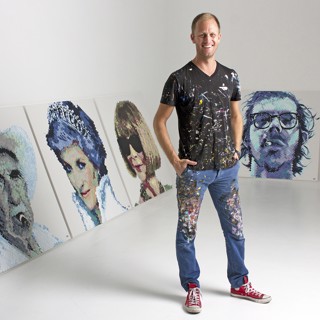 Charlie attended The University of Alabama where he studied Advertising and Art History. While his creativity and artistic talent were evident from childhood, it was not until his later years that he truly discovered his love for painting.
The summer of 2006 was a defining period. Searching for direction in life, Charlie moved to New York for what proved to be a short-lived visit to his own future. While he did not find the business direction he was seeking, his time in New York reignited his creativity and was the catalyst for his future as an artist.
In 2012 he moved to Miami to hone his skill. Host to international art fairs such as Art Basel, Miami's art scene was exploding with opportunity at the highest levels. Immersing himself in Miami's artistic landscape, Charlie was able to find himself as an artist and develop his distinctive style of painting.
Fueled by his interactions and experiences, Charlie is constantly refining and evolving his unique process and technique. The CH Grid Series, his most recent body of work, is strongly influenced by Chuck Close.
Read More