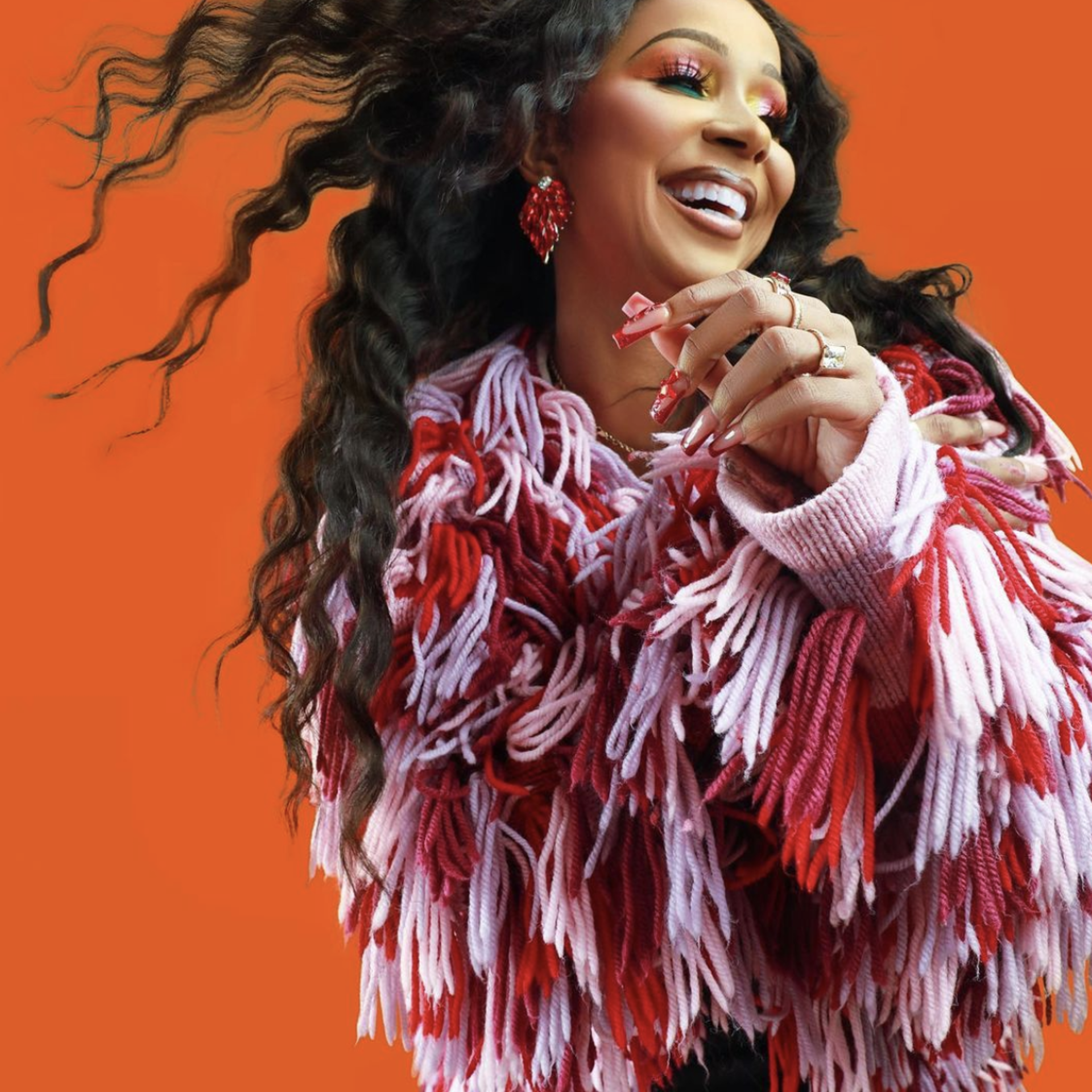 Chanell explores ritualistic, spiritual, and memorial dimensions through her heritage as a woman of Caribbean descent. Using wood canvas, sculpture, floral material, and archival images, she reimagines the lives of her subjects by centering themes of the divine feminine and the African Diaspora.
Chanell's interest in the relationship between poetry and visual art radiates throughout her work. Through the collaging of photography, poetry, and sculpture, Chanell creates artworks that draw inspiration from the invisible and visible realms. From their inception as intuitively inspired ephemera to their completion into figurative pieces, Chanell's work invites her viewer to feel the work emotionally as much as it is observed physically.​
Chanell has shown work in the group exhibitions: Soul of Music (2022) at the National Museum of African American Music, WACO Art Gala (2022), Los Angeles, Say it Loud (2022,) Zucot Gallery and so much more. Additionally, Chanell walked away with the 2023 Emerging Artist Award from the Mayor's Office of Cultural Affairs in the city of Atlanta and top honors at the MvVO Ad art show and a specialty Clio award in 2022.
Read More